Why becoming an aspirations partner is so important
We know that children start to rule out careers from the age of seven and we have a programme that will change that. But we can't do this without our partners. We can't do it without you. 
Why should you become an aspirations partner
There are so many reasons! But as the saying goes, good things come in threes, so here are our top reasons:
It's an incredibly easy way to use your CSR or outreach funding to actively support children and young people in your communities. You choose how much you want to be involved and we'll do the rest.
You'll change lives. Actually change lives. Thanks to our Aspirations Partners, children and young people have learnt about careers they'd never have considered before. Not only that, they have learnt so much about themselves at the same time, building their resilience and raising their aspirations.
You can help children and young people to dream big and believe in themselves, changing their story and their future and making a positive difference. Because of you, children will find their own way to a positive life, whatever that may look like.
You can do a lot or you can do a little – whatever you feel like you can commit will make a difference to the lives of children and young people living in your communities. There are two main ways you can get involved: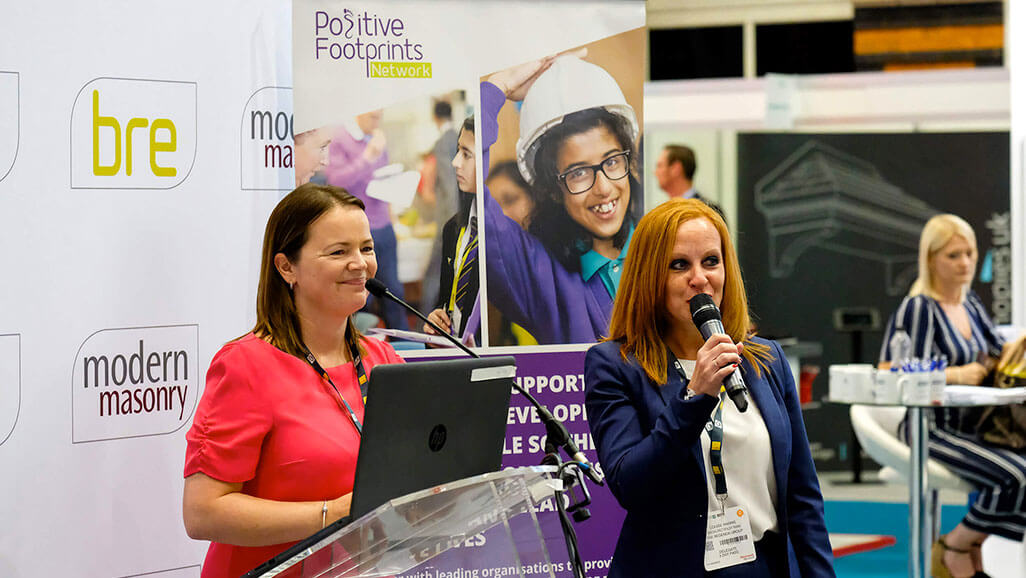 Become an Aspirations Partner
When you become an Aspirations Partner, you'll pledge to use all or some of your funding budget to provide our programmes to schools in your communities. Your involvement can end there if you want it to, and we can manage your project and keep you updated throughout the delivery. We'll provide an impact report at the end.
However, there are plenty of opportunities to get involved if you want to. You can choose which schools receive our programme to make sure you're impacting the areas you want to be involved in.
You can attend Career Carousel events and talk to children and young people about the brilliant career opportunities in your company and sector. At the end of the programme delivery, you can hold an event which will bring schools, parents and businesses together to celebrate the successes of the project.
Support Career Carousels events in your area
If you don't feel like you can make a financial contribution today, you can still make a difference.
Our career carousel events bring business and schools together, opening up the world of work to inspire the next generation and develop employability skills from a young age. You can showcase your sector, company and job and excite your future workforce in just two hours. No big commitment just a big opportunity and we promise you'll love it.
Why not checkout our brochure for more information

What are you waiting for?
Give us a call, drop us an email, send us a tweet, write us a letter, come and pay us a visit – if you want to get involved, we want to hear from you!  Contact us and let's get started!